Go Creighton site –
Several new videos…http://gocreighton.com/
CU No.1…again.
We are thrilled to announce that we have once again been ranked as the best among Midwest regional universities by U.S. News & World Report. This year marks the 14th consecutive year we've been ranked No. 1 in the Midwest.
Estamos muy emocionados de anunciar que una vez más hemos sido clasificado como el mejor lugar regional entre universidades por U.S. News & World Report. Este año se conmemora el 14º año consecutivo hemos sido clasificado no. 1 en el medio oeste.
Traducido
"We are energized and inspired by the ranking. It confirms and encourages our commitment to the…
Five Jays teams honored for academic excellence.
http://gocreighton.com/news/2016/8/4/academic-services-five-teams-honored-by-big-east-for-academic-excellence.aspx
MSoc and Volleyball Sweep opponents:
Creighton Bluejays Retweeted Creighton Soccer
Creighton Bluejays added,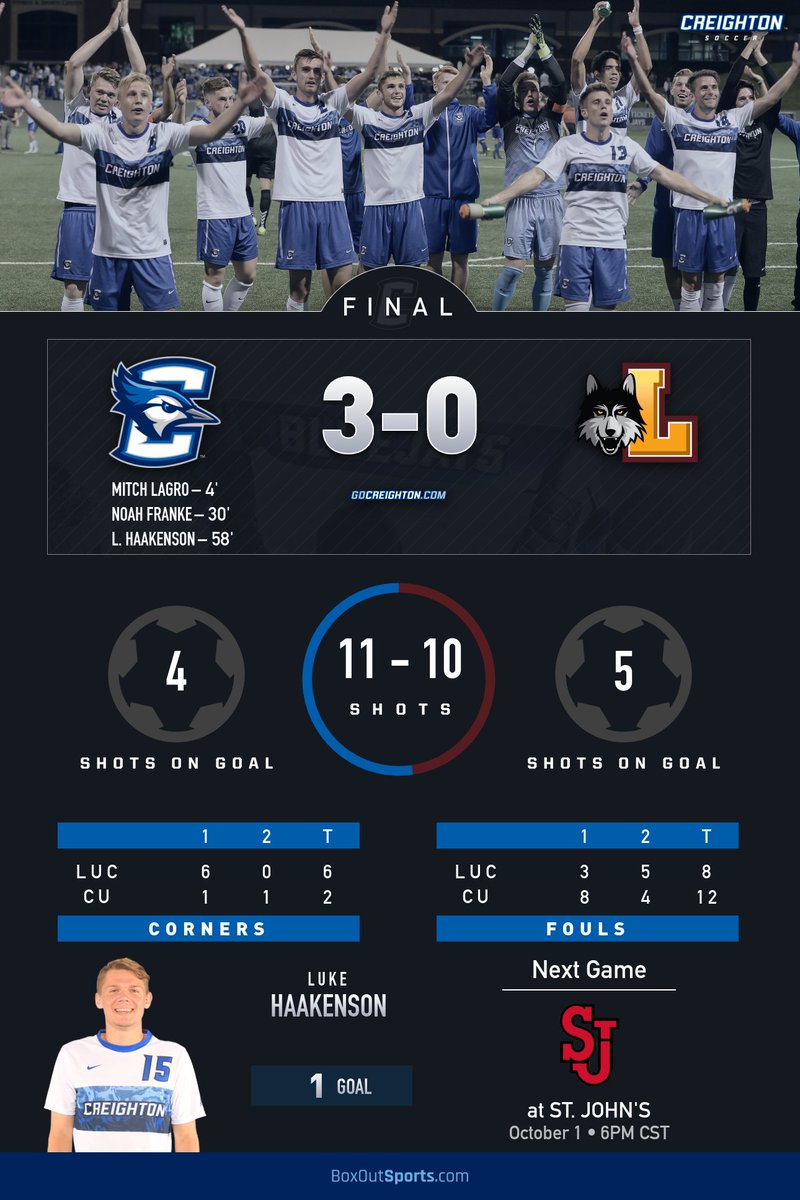 Creighton Bluejays Retweeted Creighton Volleyball
Creighton Bluejays added,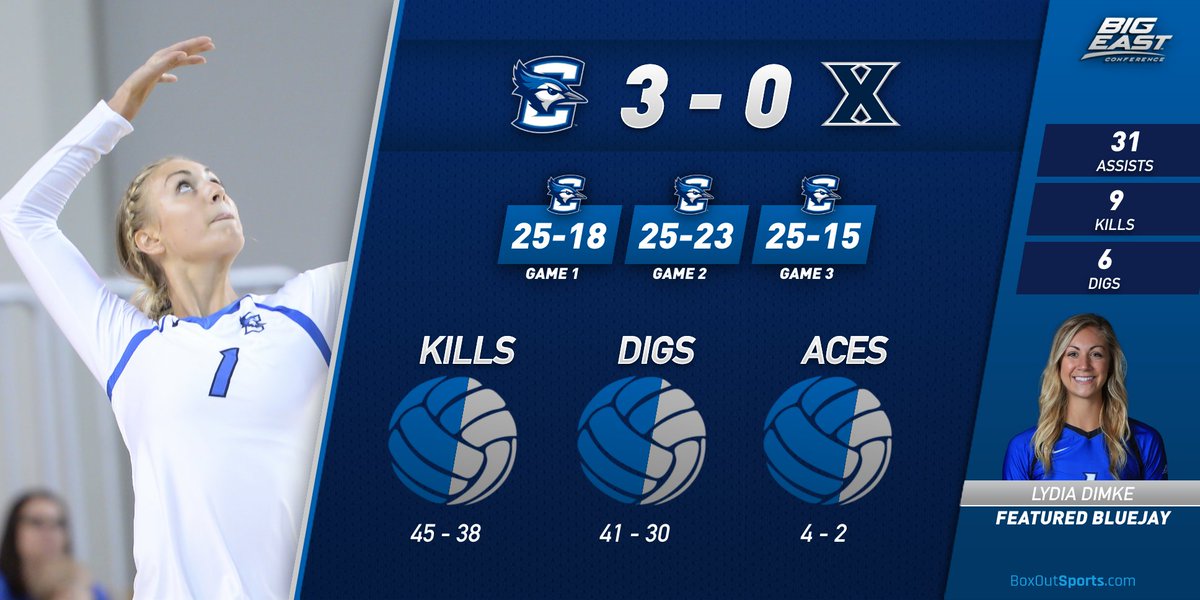 Big East Freshman Fundamentals Syposium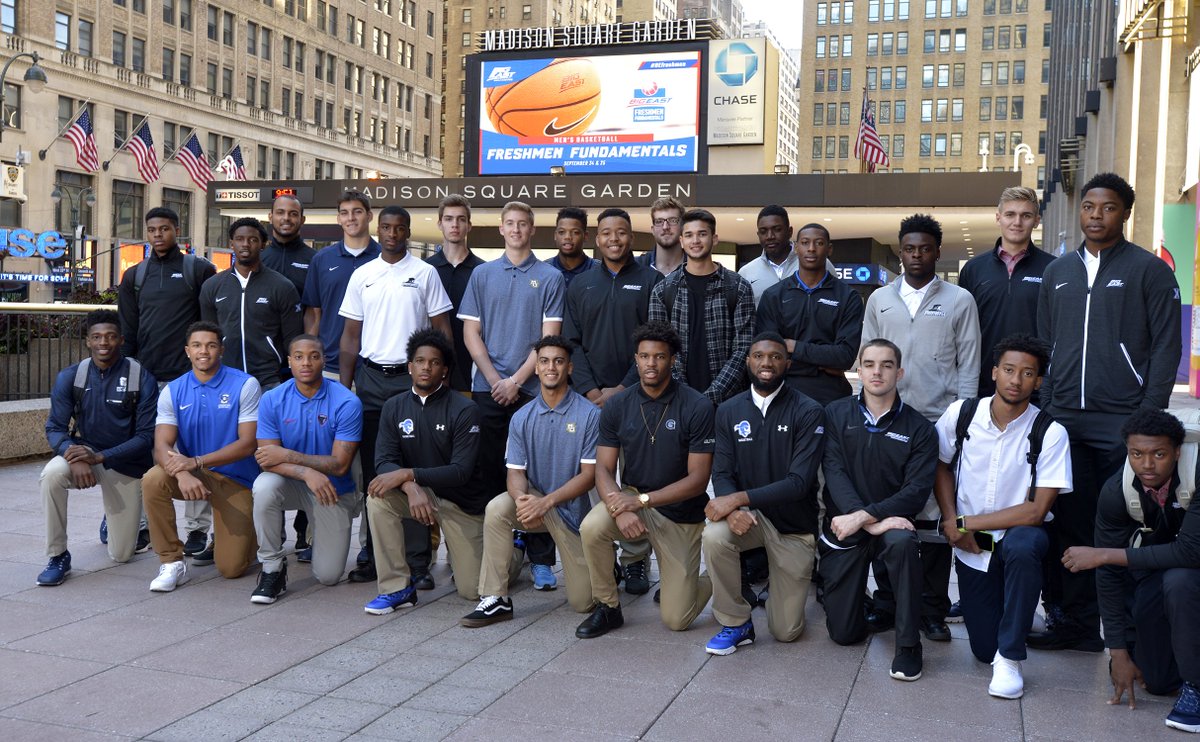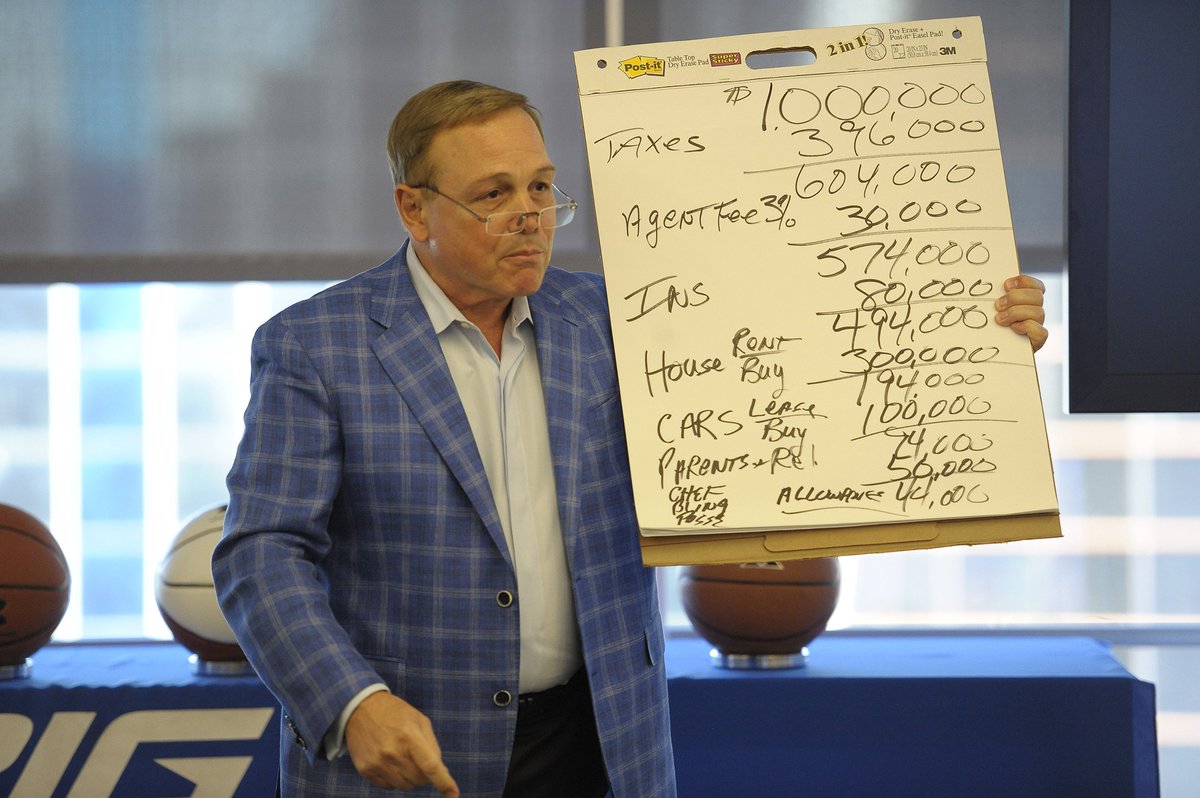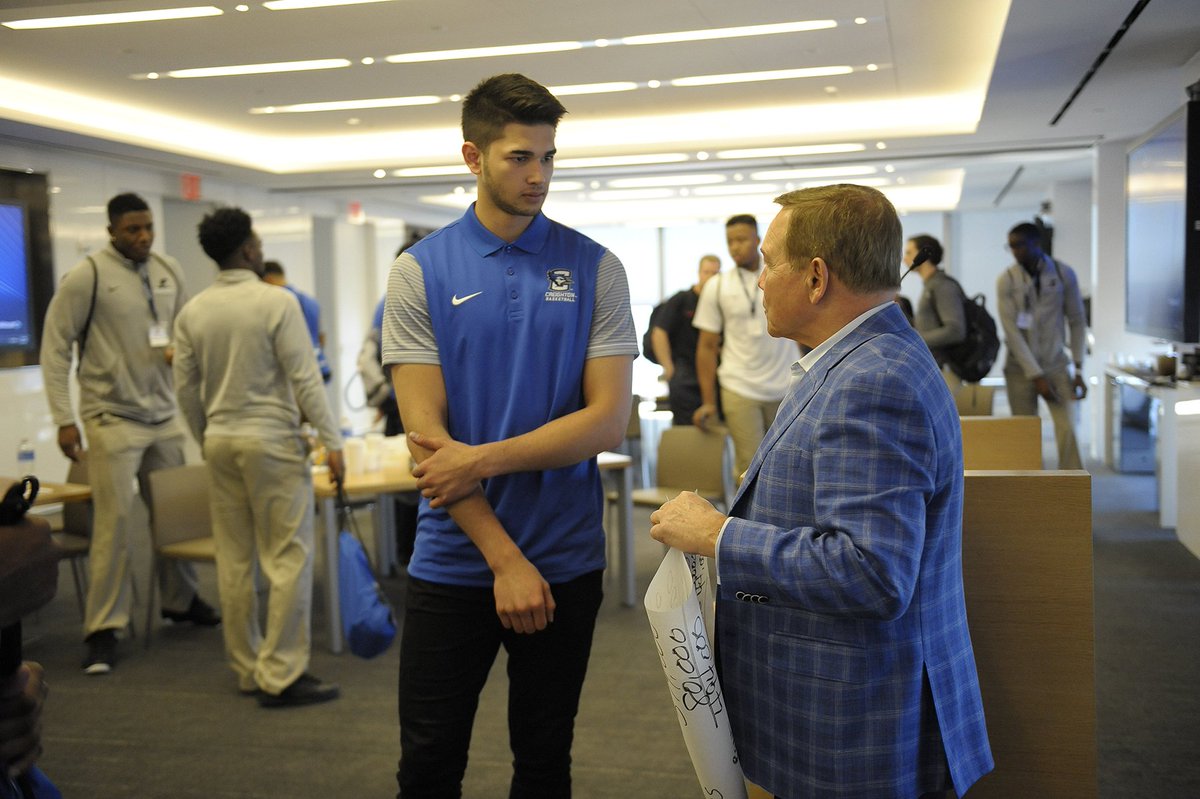 Omaha World Herald site – Nyatawa
#Jays 1st practice observations: Lots of energy; vet PG leading the way; '17 pledge Ty-Shon Alexander in the house http://www.omaha.com/creighton/blog/observations-from-creighton-s-first-practice/article_2dd952a2-8762-11e6-b271-4b24dad73ff8.html …
Observations from Creighton's first practice
The Bluejays spent two and a half hours on the court Friday, their first official practice of the season. There's plenty of work to do, still. But the players seemed
omaha.com