An assortment of the latest news, blurbs, etc., on the Jays as the season approaches.
AP Poll:  AP Pre-Season Poll is finally out… Jays 22nd
Coach's Poll:  Jays 23rd
ESPN poll page…  http://www.espn.com/mens-college-basketball/rankings
Closed Scrimmage LE's : 30Oct2016
http://www.gocreighton.com/news/2016/10/30/-m-basketball-mens-basketball-hosts-secret-scrimmage-with-missouri.aspx
Creighton pulled away in 2H, beat Mizzou by 14. Hearing big FT difference in Creighton's favor; MU staff encouraged. no Walton or Barnett

Dave Matter Retweeted Connor

Closed scrimmage. Most teams have them in lieu of exhibition game

Dave Matter added,

Mizzou hoops secret scrimmage @ Creighton today. MU won't have Geist (finger) or Walton (illness). Barnett can't play per transfer rule.
2 LE's:  ESPN/Gasaway – Predicting the AP Poll http://insider.espn.com/mens-college-basketball/insider/story/_/id/17902077/predicting-top-25-order-college-basketball-2016-2017
…and This: https://www.youtube.com/watch?v=8-ETb4cf5I8
NBCSports.com/Travis Hines  – Beyond McBuckets
Several Big East guys on the NBC Wing list.
http://collegebasketball.nbcsports.com/2016/10/27/554157/
Naismith Memorial Basketball Hall of Fame – Justin Patton surprisingly makes the Abdul-Jabbar Bigs watch list. http://www.ncaa.com/news/basketball-men/article/2016-10-21/college-basketball-20-players-named-2017-kareem-abdul-jabbar                                                                              http://www.gocreighton.com/news/2016/10/21/-m-basketball-justin-patton-named-to-kareem-abdul-jabbar-watch-list.aspx
Jon Rothstein – Ronnie Harrell is 1 to watch.
Jon RothsteinVerified account‏@JonRothstein  Big East fans: Remember the name Ronnie Harrell. 6-7 wing could be underrated piece for Creighton. Will play some stretch four for Jays. RETWEETS15  LIKES33
College Sports Madness/Top 144 Countdown – 4 Big East teams in top 25,  Jays 21st. Seton Hall 17th.  collegesportsmadness.com
CBSSports.com All teams rankings/Top 101 players – Jays 23rd, Mo & Marcus included.  http://www.cbssports.com/college-basketball/news/duke-kentucky-kansas-top-cbs-sports-1-351-college-basketball-rankings/
http://www.cbssports.com/college-basketball/news/ranking-the-top-100-and-one-college-basketball-players-for-2016-17/
Adam Zagoria/ZagsBlog  – recruiting visits of note  Adam Zagoria Retweeted
Arizona and UCLA will get official visits from La Lumiere (IN) 2017 five-star wing Brian Bowen …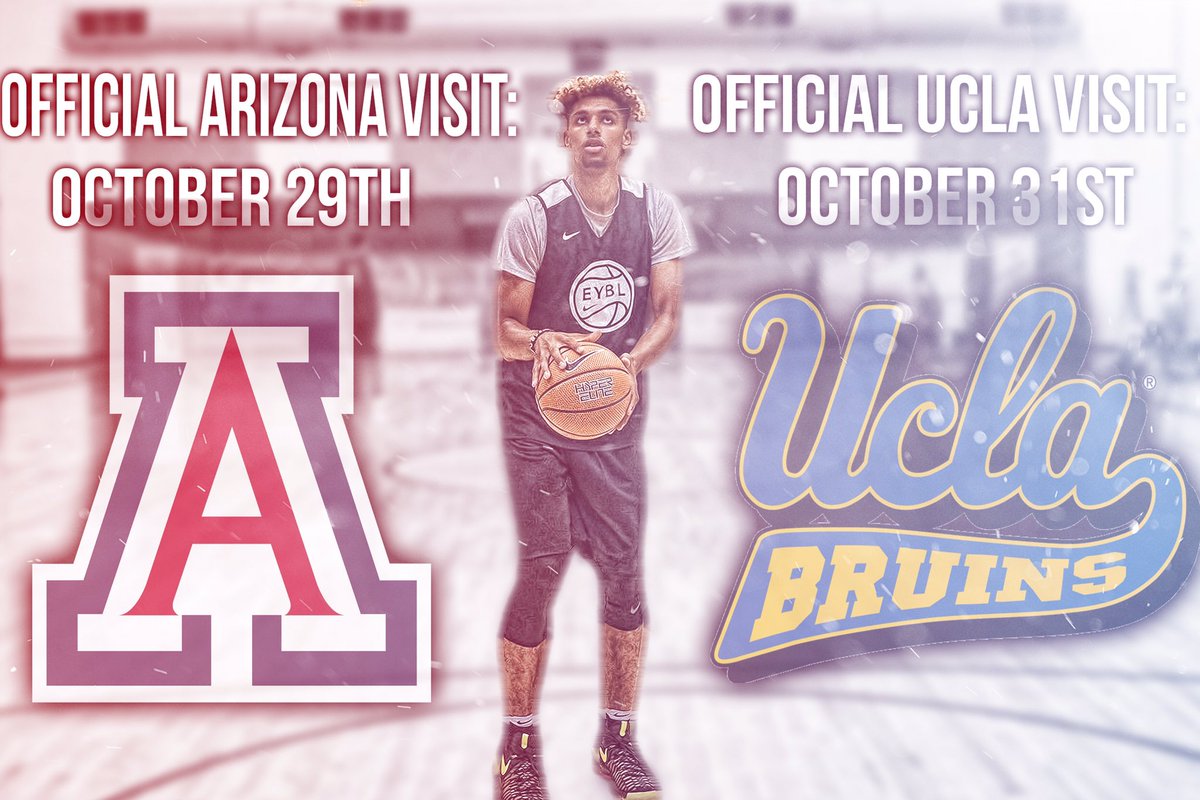 Todaysu/Big East – Big East stories; Creighton Confident