The latest on the Bluejays…
Jays win the 2016 Paradise Jam, in St Thomas, USVI.
Jays Volleyball 3Peats and BET Champs!  3PEAT -Jays Volleyball are BET Champs again!  5th Straight NCAA Berth.
MSoccer falls to Providence in the NCAA SS.  MSoc SS Match
Bluejays climb to 10th in AP Poll/12th in Coaches Poll/13th in CBS 25+1/9th in NBC Top 25.   http://www.gocreighton.com/index.aspx?path=mbb&
Jays sweep Big East MBB weekly awards  http://www.gocreighton.com/index.aspx?path=mbb&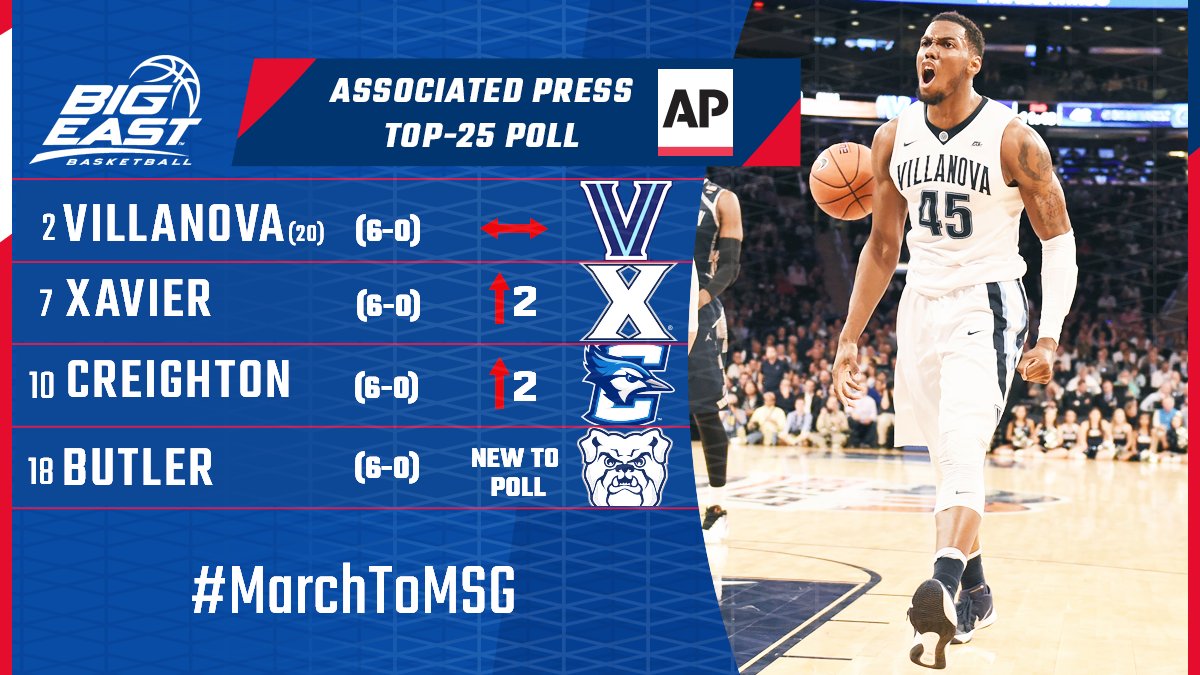 Recruiting:  Tugs finishes his final visit.  Family says decision due mid-December… or earlier. Decision Pending for Brian Tugs Bowen…
Recruiting Notes:  – Brian has former teammates at both MSU and UTexas.   Arizona is the presumed leader at this time.  MSU presumed 2nd, with UT and Creighton rounding out the quartet.
The 3 state schools are about the same.  Football 1st state-sponsored universities. Large and somewhat impersonal with 20-30+ thousands of students.  Not especially noted for academics, and are basketball factories.  Creighton is (and has been from the outset) the outlier as the Basketball 1st, small, private, academic school.  Be a Creighton Bluejay, Brian!  Our best basketball…is ahead of us.
Bluejay Basketball… #LetitFly  #TakeFlight